Winch Manuals
Norse winch manuals with parts breakdown

Discontinued and Non-Stocked Models Listed Below
Replacing the Clutch Pads on Norse Winches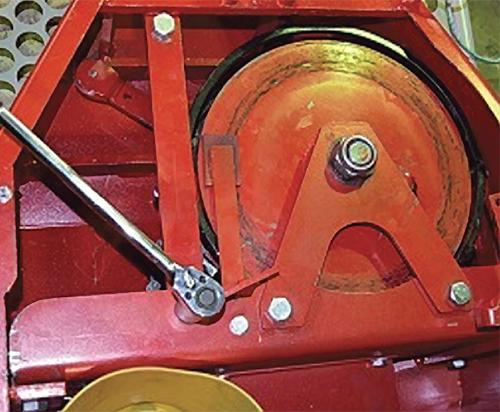 Step 1
Take off the 6 main drum bolts from the main winch frame unit and drum brake.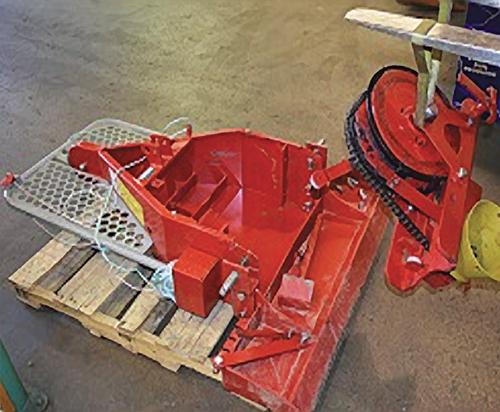 Step 2
Pull the drum unit from the main winch frame onto a work table.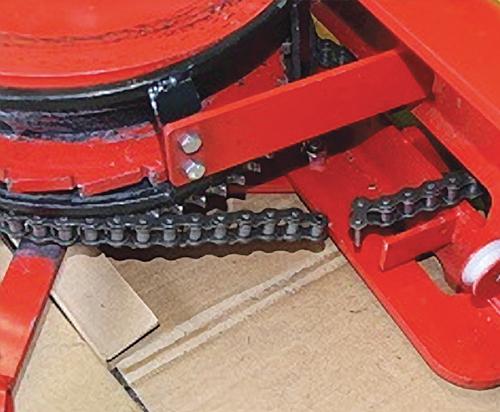 Step 3
Unlock the connecting link of the drive chain and remove the drive chain.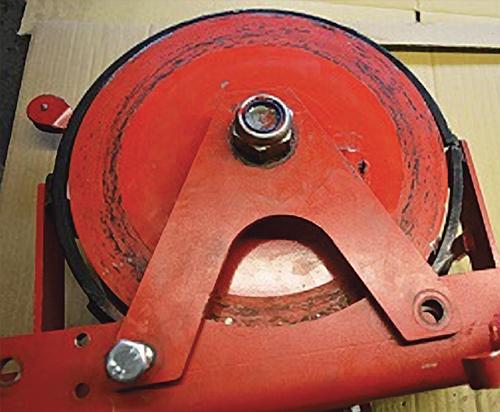 Step 4
Take off the connecting bolts to the drum frame unit and cable guard.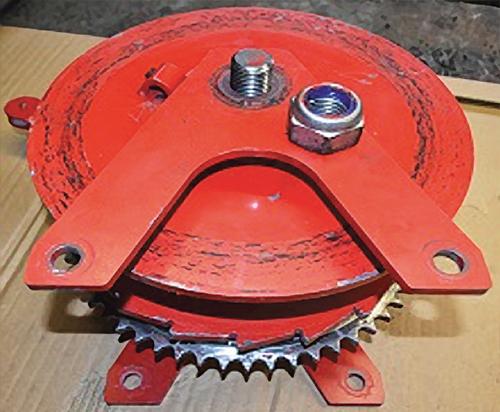 Step 5
Take off the main connecting nut.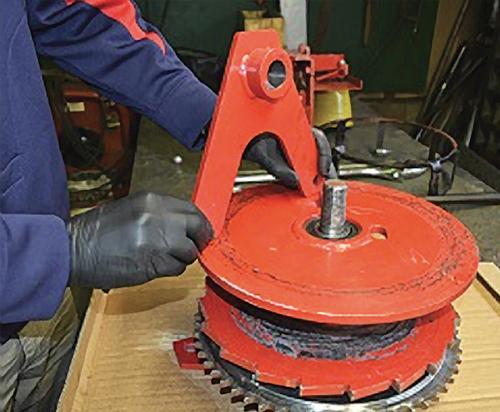 Step 6
Take off the connecting bracket from the drum unit.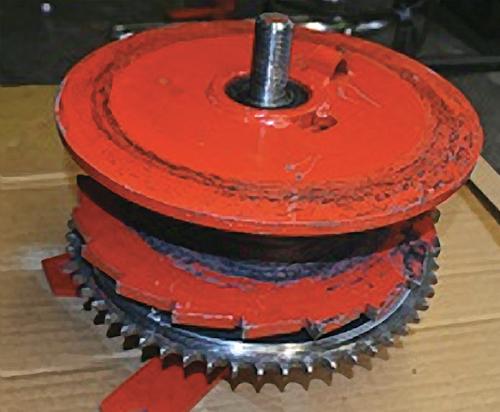 Step 7
The drum unit is now ready to separate from the sprocket unit.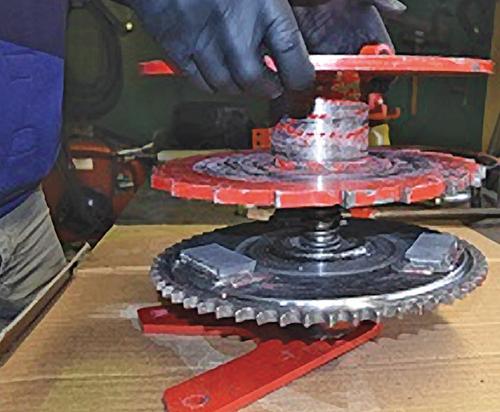 Step 8
Lift the drum off the main shaft and clutch assembly.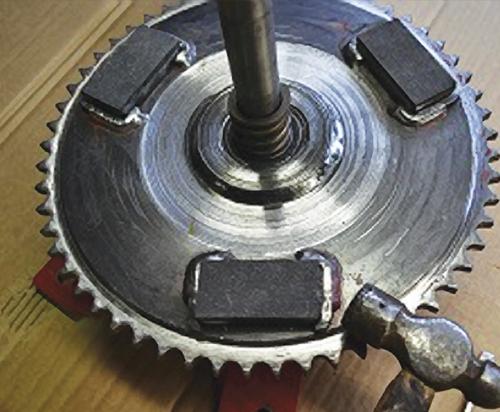 Step 9
To Remove the old clutch pads use a hammer to "unpean" the connecting box brackets.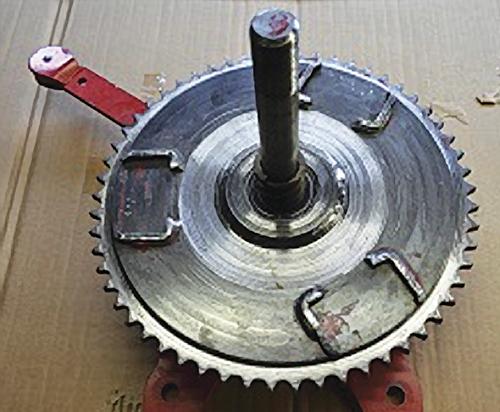 Step 10
Place your new clutch pads into the boxes on the drive plate.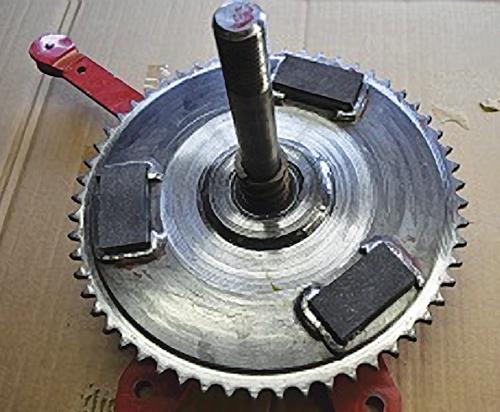 Step 11
Pictured are the clutch pads placed onto the clutch pad boxes.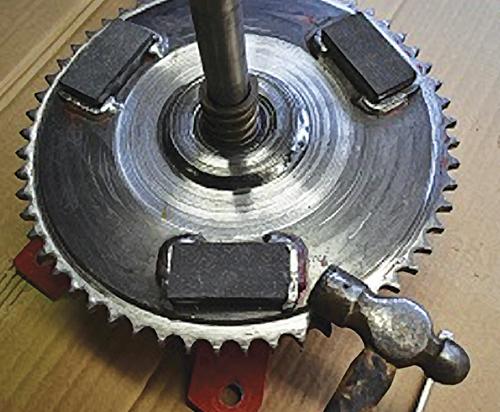 Step 12
Use a hammer again to "pean over" the box brackets to hold the clutch pads in place.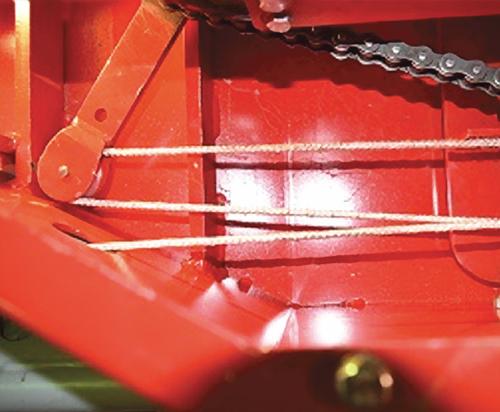 Step 13
This photo shows how the pulley rope system should be attached onto a work table.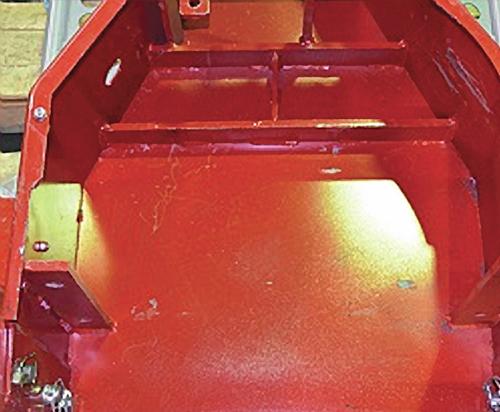 Important Note
The rugged and robust construction of the Norse Winch internal frame components ensure years of trouble free performance.